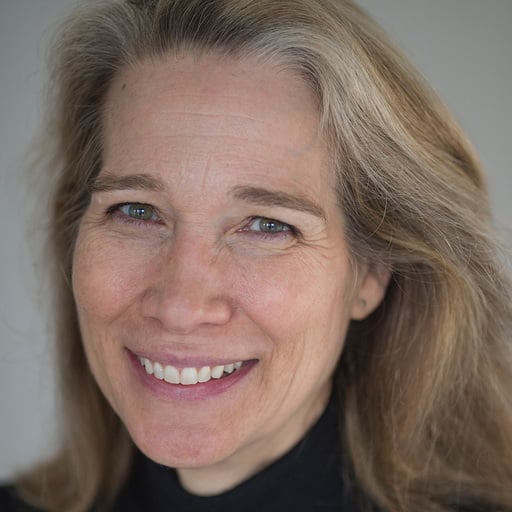 Lucinda Duncalfe, Founder & CEO of AboveBoard
Serial entrepreneur, Founder/CEO of AboveBoard, an inclusive platform for executive search
Recent Posts by Author
AboveBoard Blog
Conversations, resources, and insights for today's executives and leaders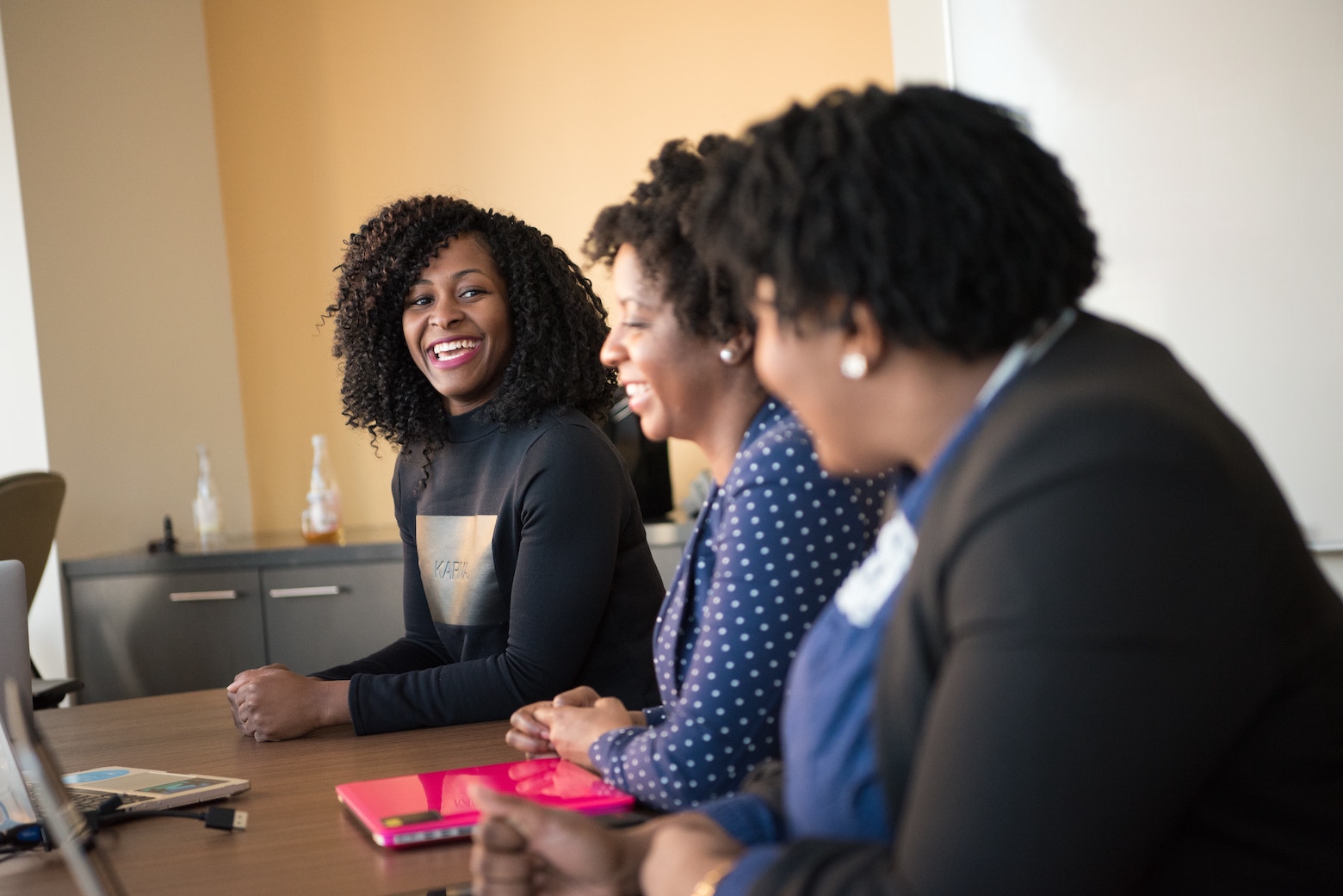 You're ready to secure your first seat on a board of directors. But how do you get there?
Read More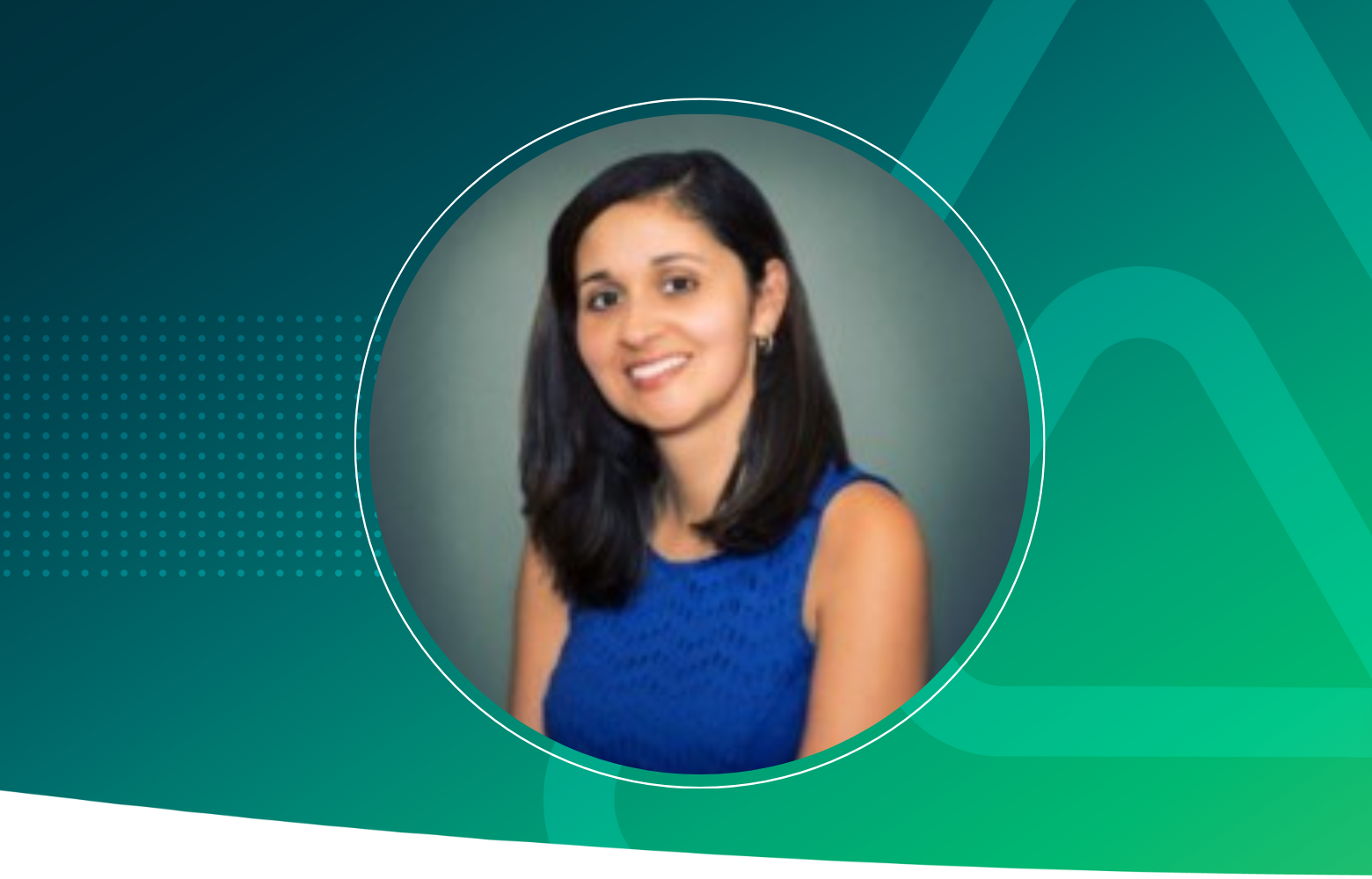 Throughout her journey in human resources, Kelly Scheib has seen the field evolve from fighting for a seat at the table..
Read More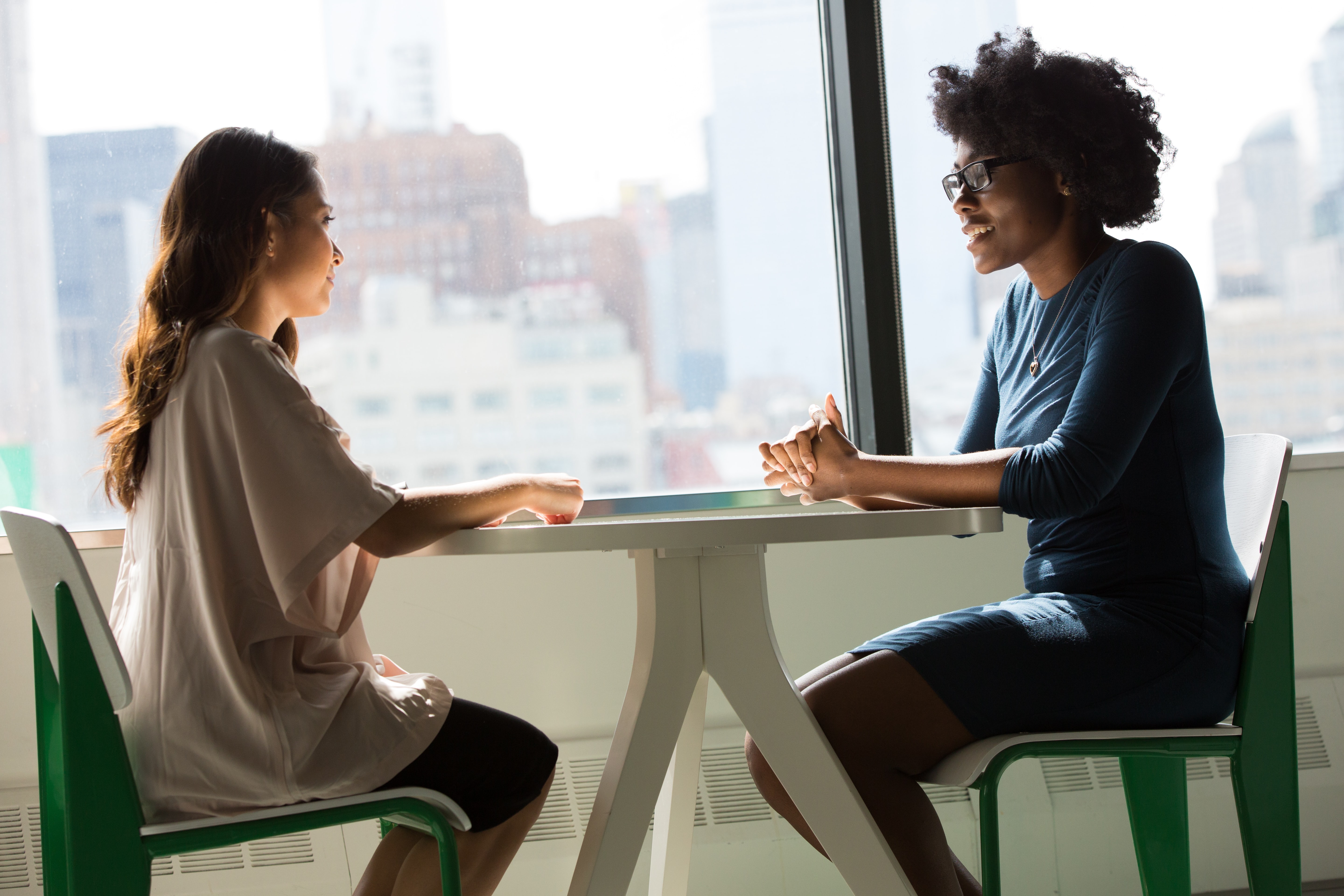 "It is not the critic who counts; not the man who points out how the strong man stumbles, or where the doer of deeds..
Read More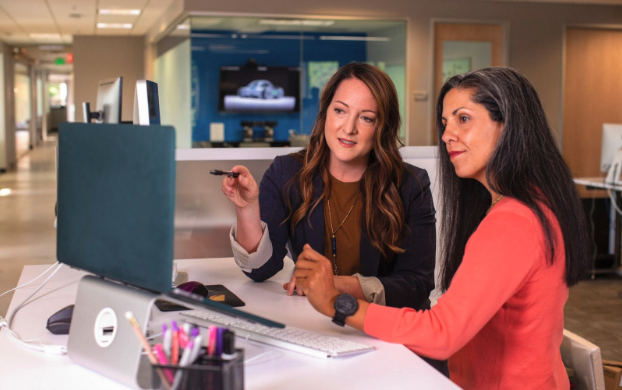 Companies that decide to build a more diverse pipeline to their executive team often make one critical mistake: they..
Read More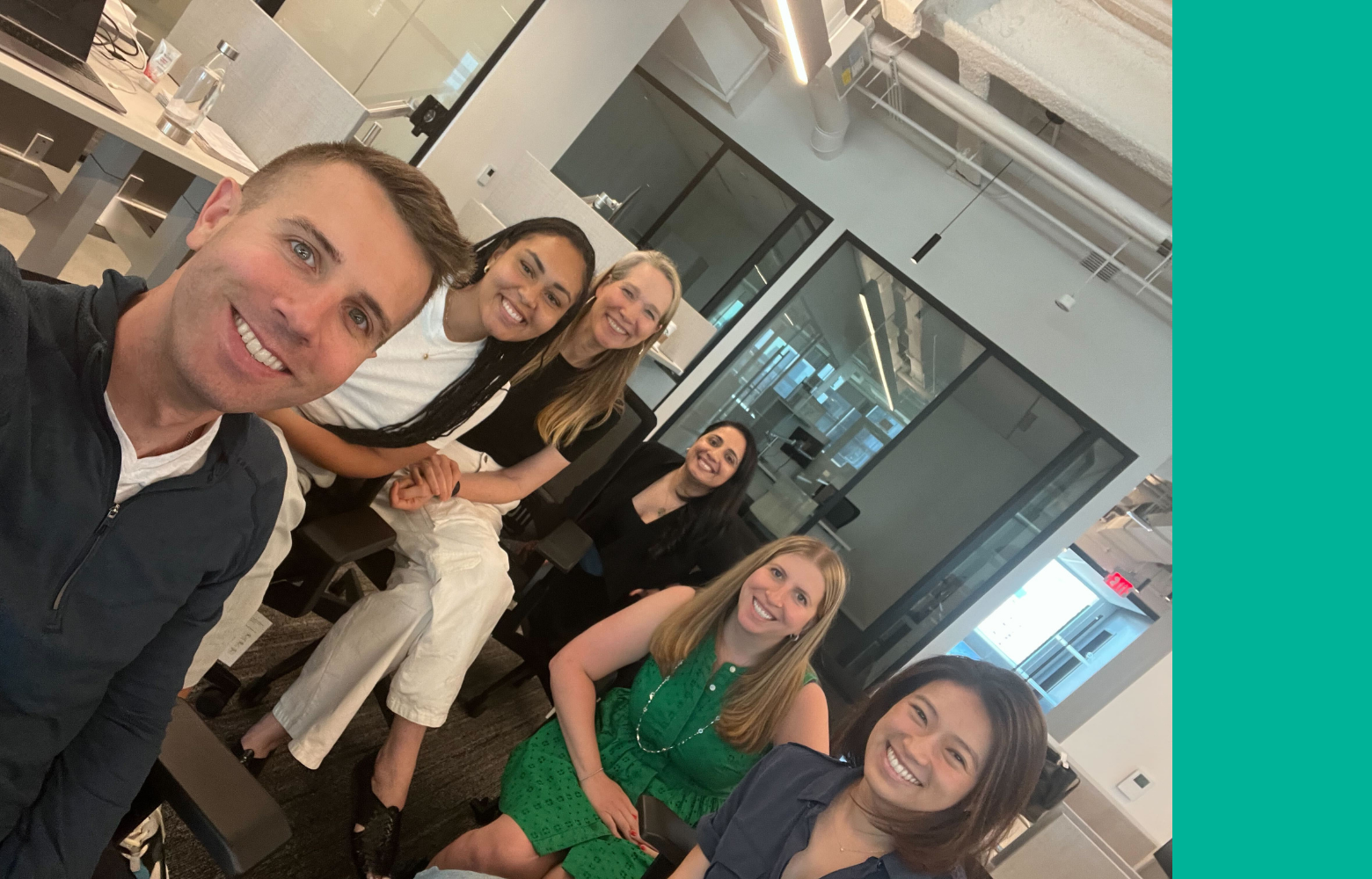 As Jim Hightower said, "There's nothing in the middle of the road, but a yellow stripe and dead armadillos."
Read More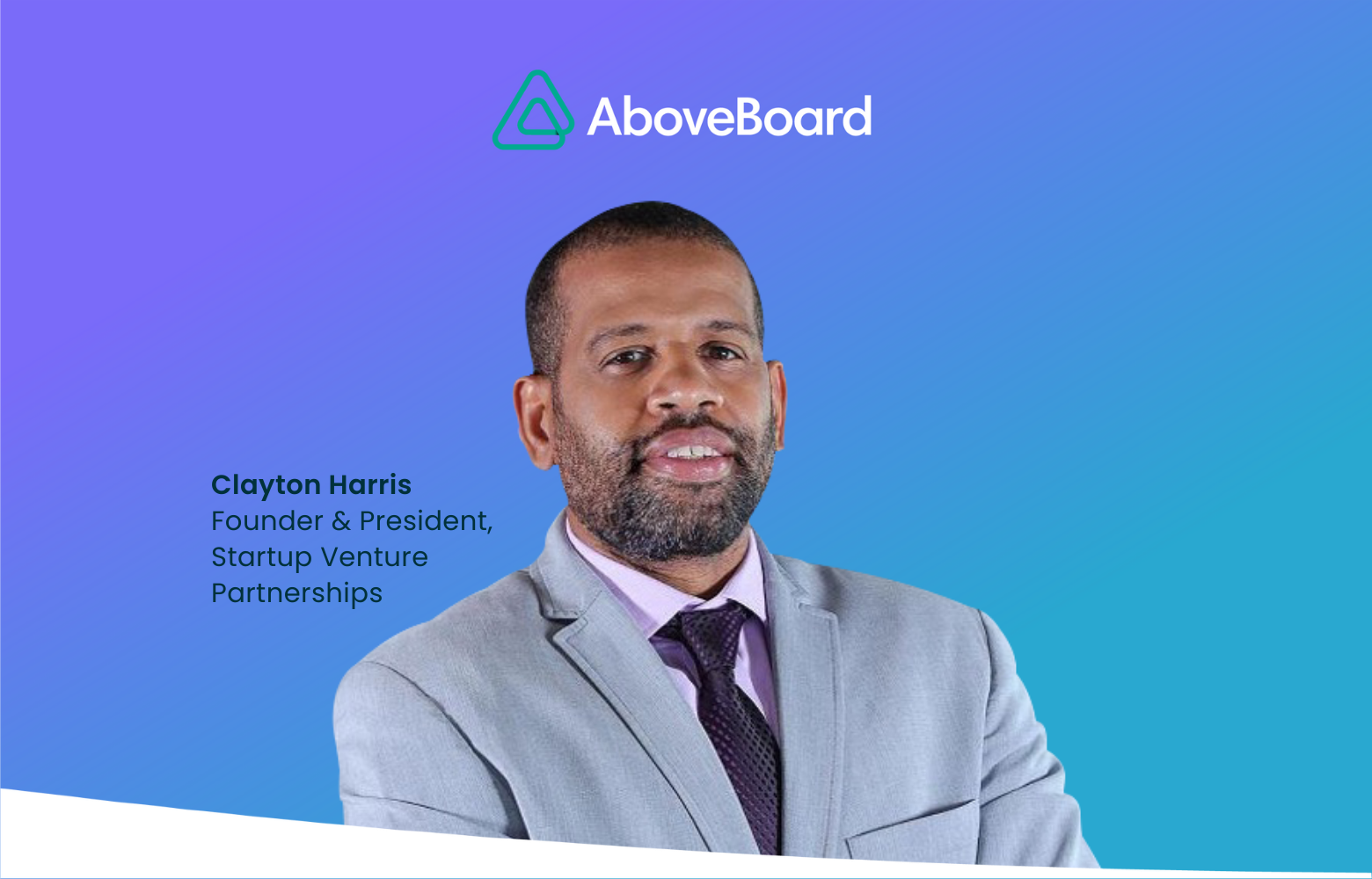 Decades of leadership in the tech industry taught Clayton Harris that efficiency and progress come down to true..
Read More