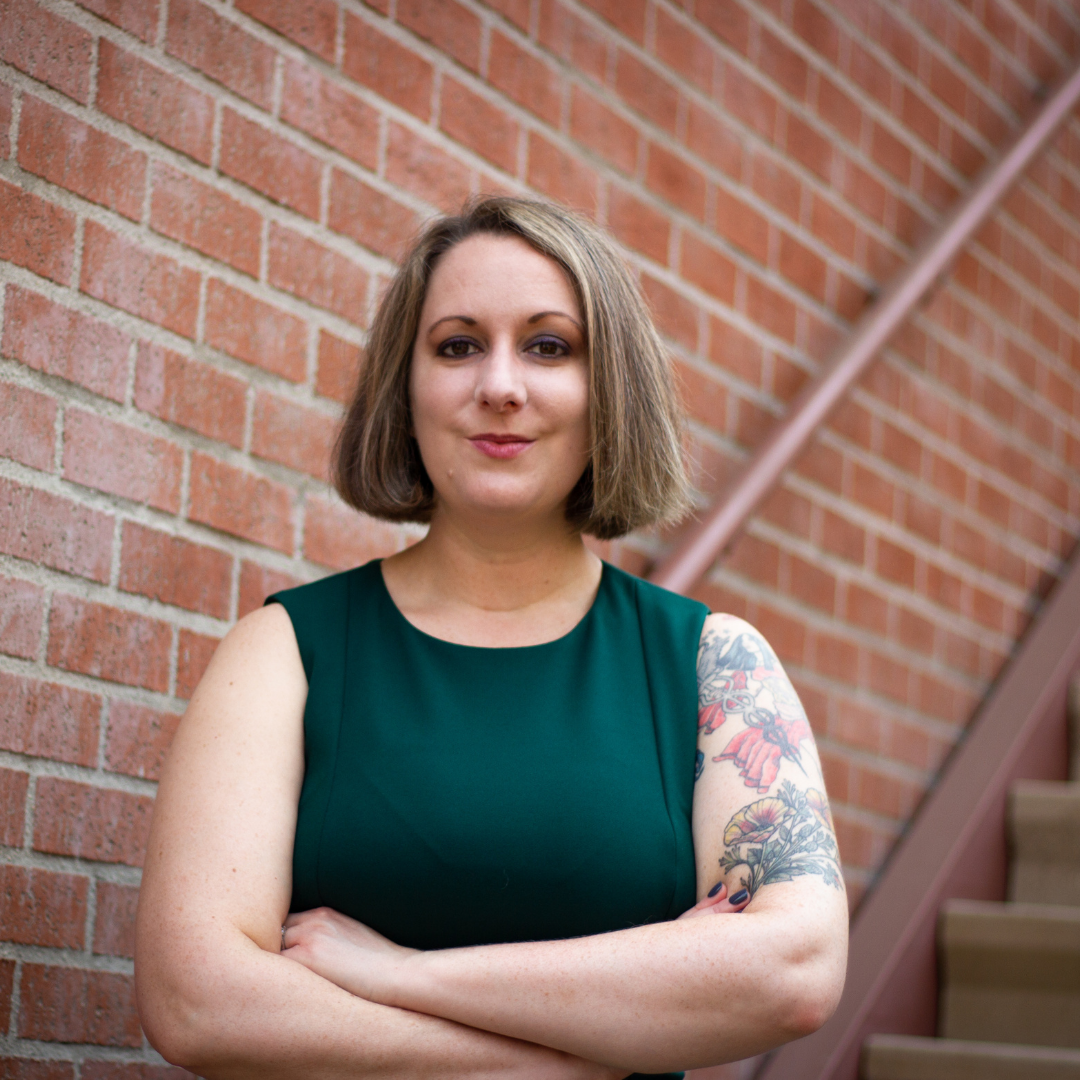 Alyson Claire Decker
Alyson Claire Decker is an experienced general counsel, litigator, mediator, board member, and executive... not to mention a little bit of an employment law guru. She also leads DEI (diversity, equity, and inclusion) workshops and trainings and uses her legal background to provide preventative holistic approaches to human capital.
Recent Posts by Author
AboveBoard Blog
Conversations, resources, and insights for today's executives and leaders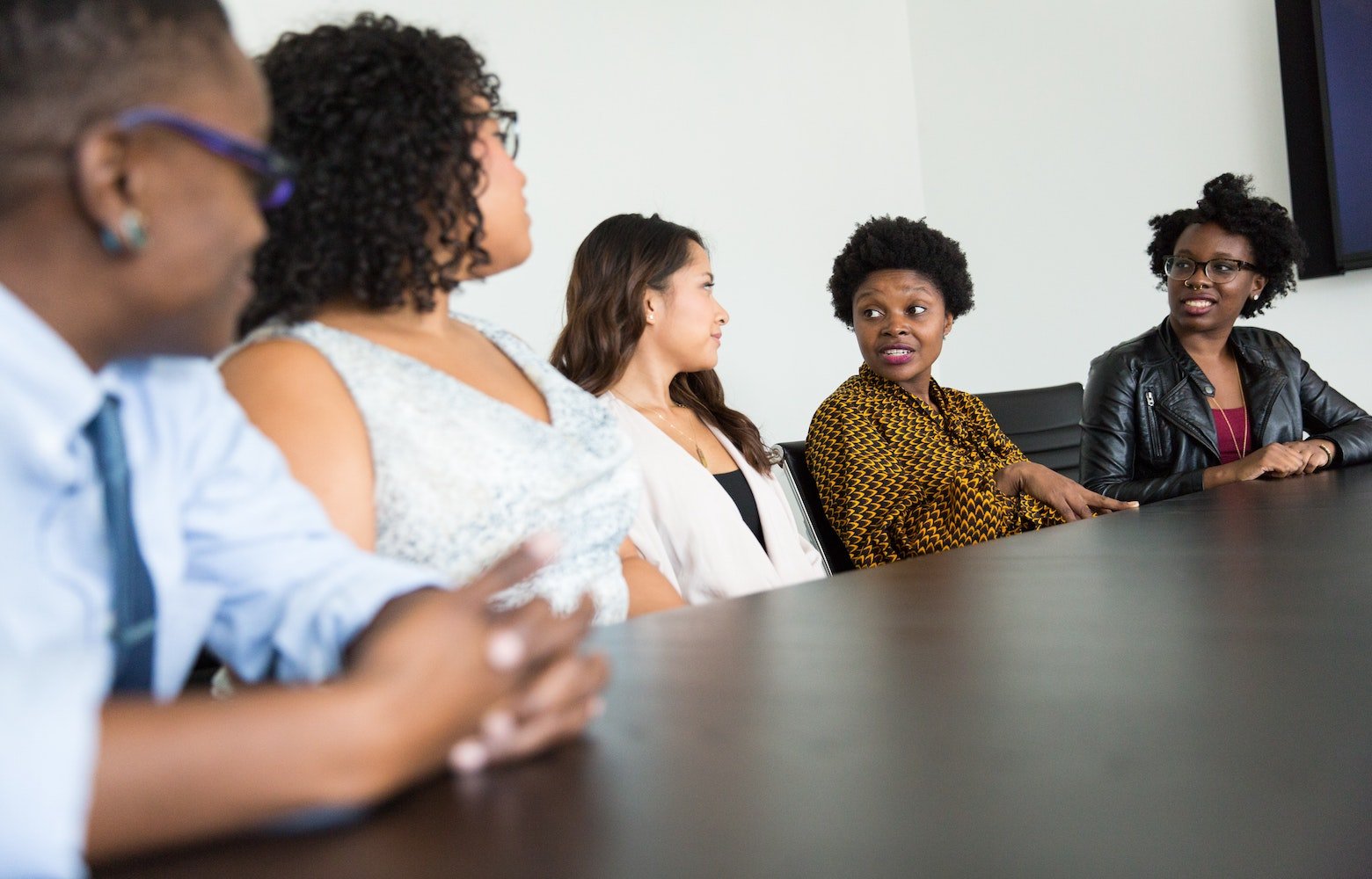 You've seen stats on the lack of diversity in today's workplaces. Now, it's time to let data drive your diversity,..
Read More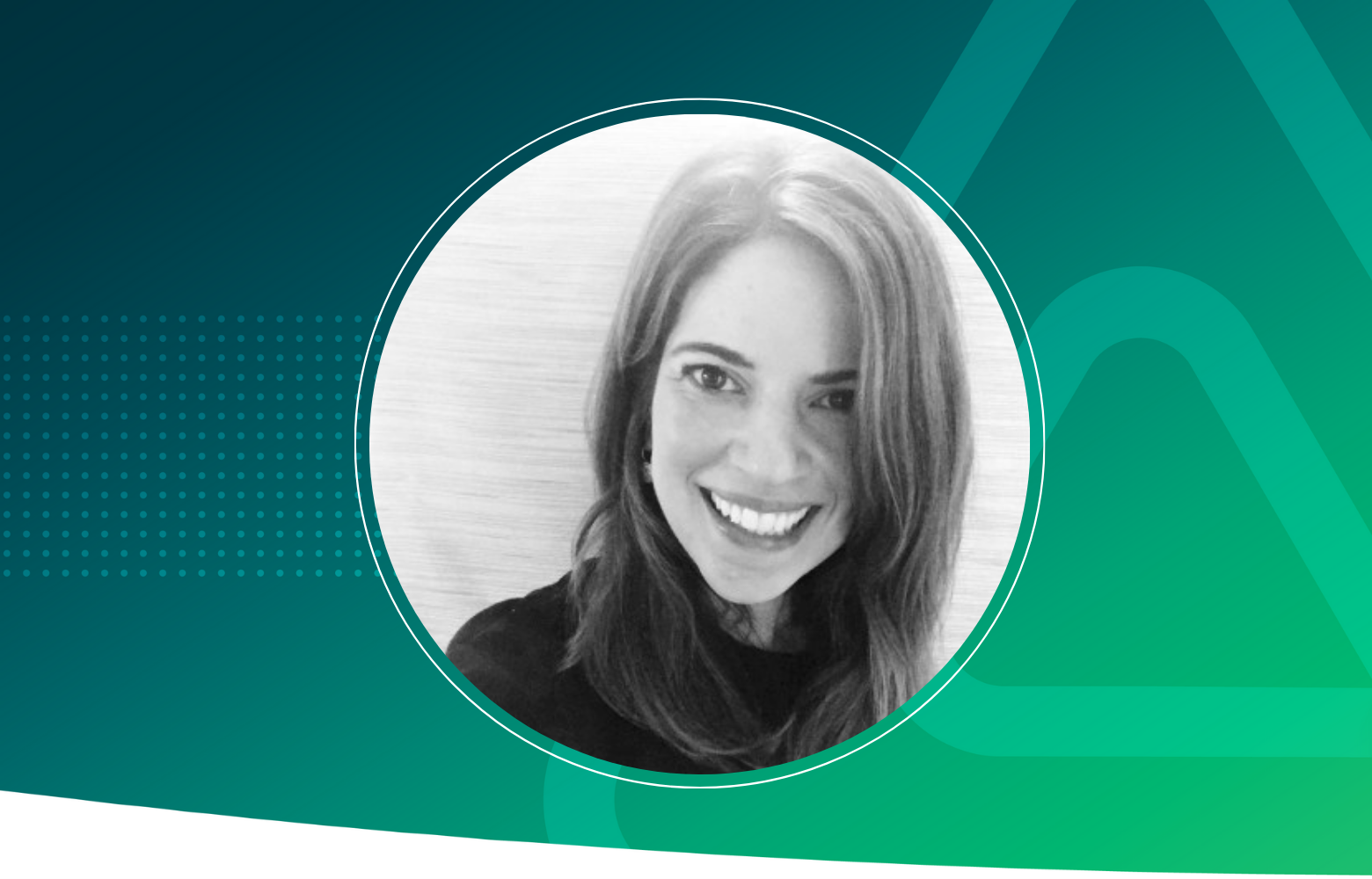 For Sara Gelenberg-Field, a career shift was just what she needed to realign who she was professionally with who she..
Read More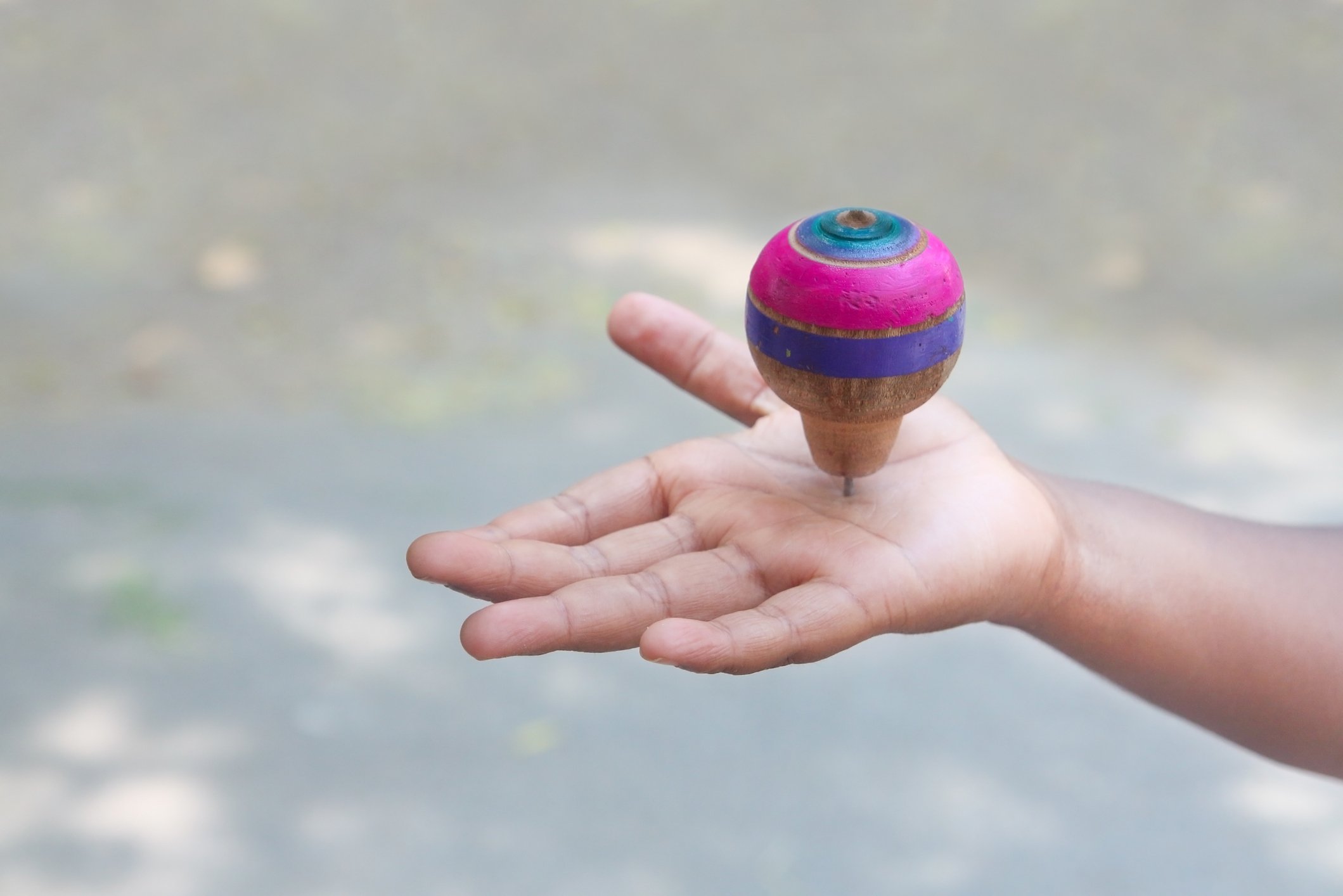 I believe more than ever in the importance of training your brain so that you can make good decisions during hard times.
Read More